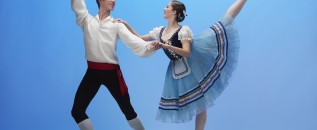 Celebrate 35 years of passion for artistic excellence with a giveaway to attend Goh Ballet's 35th anniversary gala Dance my Dreams happening June 1, ...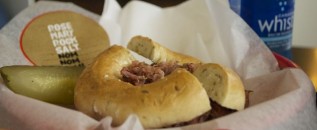 Love Montreal smoked meat? We may have found the answer for where to eat in Vancouver on the North Shore...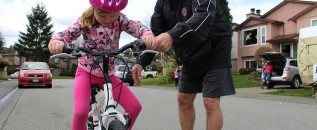 When (and how) do you start your child on a two-wheeler? As we prepare to kick off cycling's high season, we have kid-friendly Vancouver tips...
Get Social