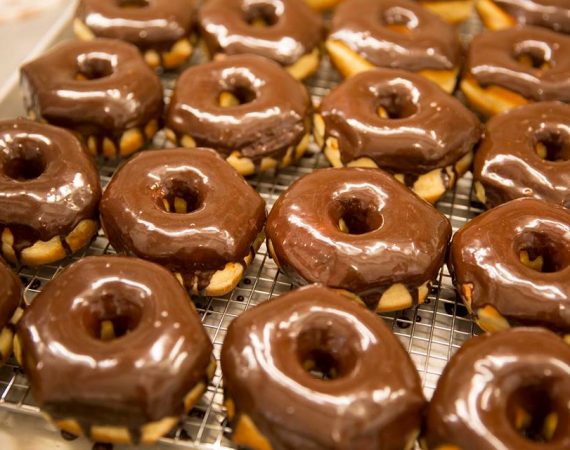 When you need a really good reward at the end of a long day, nothing beats a truly amazing sweet treat. Do it right with these candy and …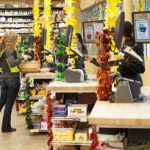 I think I make the same four to five meals every week. When you're …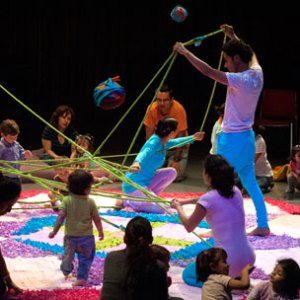 It's that time of year again! Hang out at Granville Island and catch a show produced just for kids
…
There are lots of discussions out there about the benefits of sports, team sports, and sports camps …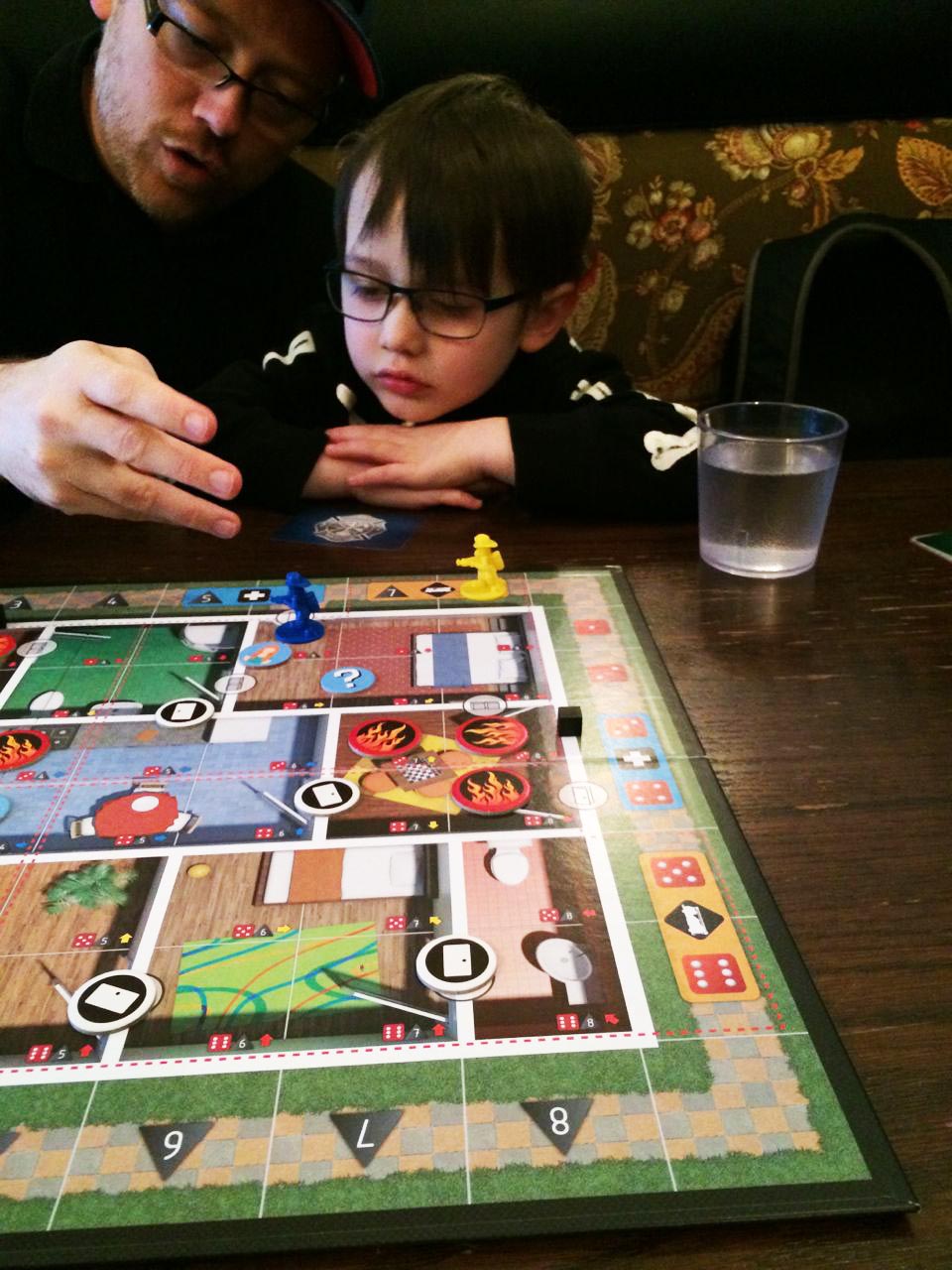 Be prepared for those rainy Vancouver spring days with a new board game or two. Here's where to …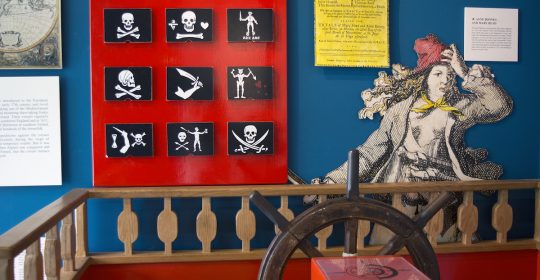 Practice your maritime codes! Join the author for the launch of Alpha Bravo Charlie, learn some semaph…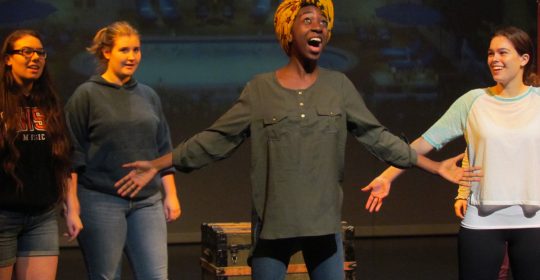 Place des Arts has a great program for teens looking to really get serious about their theatre and mus…
Top Vancouver Family Dentists
Need to find a dentist for your little one's new teeth? We've pulled together all the best Vancouver family dentists in the city.
Free and Cheap Vancouver for Families
Oh, January. It can be a tough to find things to do without spending a lot, so we've come up with a bunch of ideas to help you out.
SUBSCRIBE
Local inspiration and kid-friendly Vancouver finds delivered weekly to your inbox.