We have spent the past week sharing our Top 30 Vancouver Mom Bloggers of 2014 with you all. They really are all fabulous. But don't take our word for it – check them out for yourself.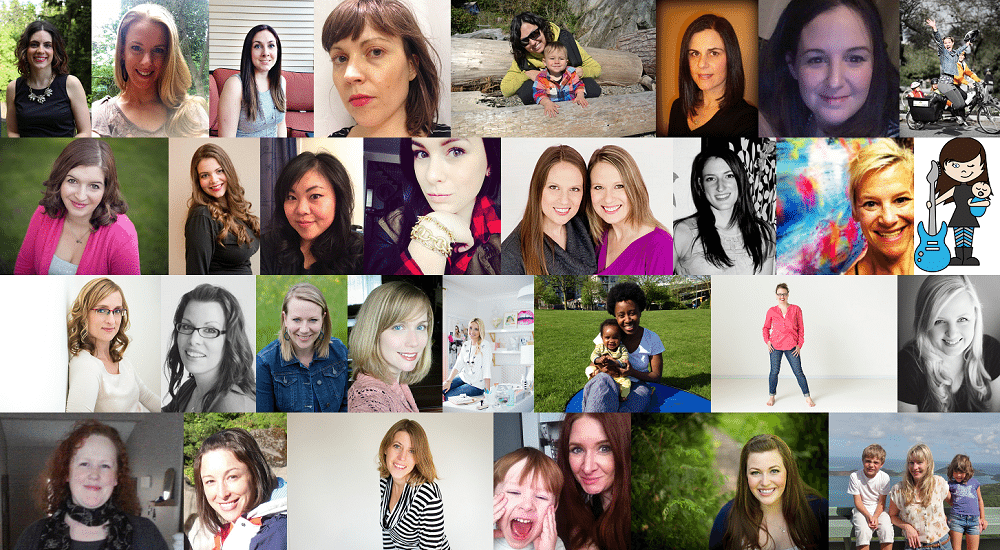 2014 Top 30 Vancouver Mom Bloggers
Meet each blogger by checking out their profiles:
1-6 | 7-12 | 13-18 | 19-24 | 25-30
Or visit each one of their blogs:

Choosing the Top Vancouver Mom Blogger for 2014
We consider every one of our Top 30 Vancouver Mom Bloggers to be winners, and we'd like to honour them all. In fact, we will be honouring them all at our celebration FIVE, coming up on June 12, 2014. You're invited to come and celebrate, too. Tickets are selling fast, and prices go up after May 31, 2014, so get yours now!
While we're honouring every one of our Top 30 Vancouver Mom Bloggers, we are also choosing one overall winner. Actually, scratch that. You are choosing one overall winner. After all, you are the people who read (and love) these Vancouver mom bloggers. For the next two weeks, we are asking you to vote for your favourite bloggers on our 2014 list. At the end of the voting period, we'll tally it all up and announce the winner. She'll win a grand prize including two nights stay plus dinner and breakfast for two at the breathtaking Painted Boat Resort Spa & Marina.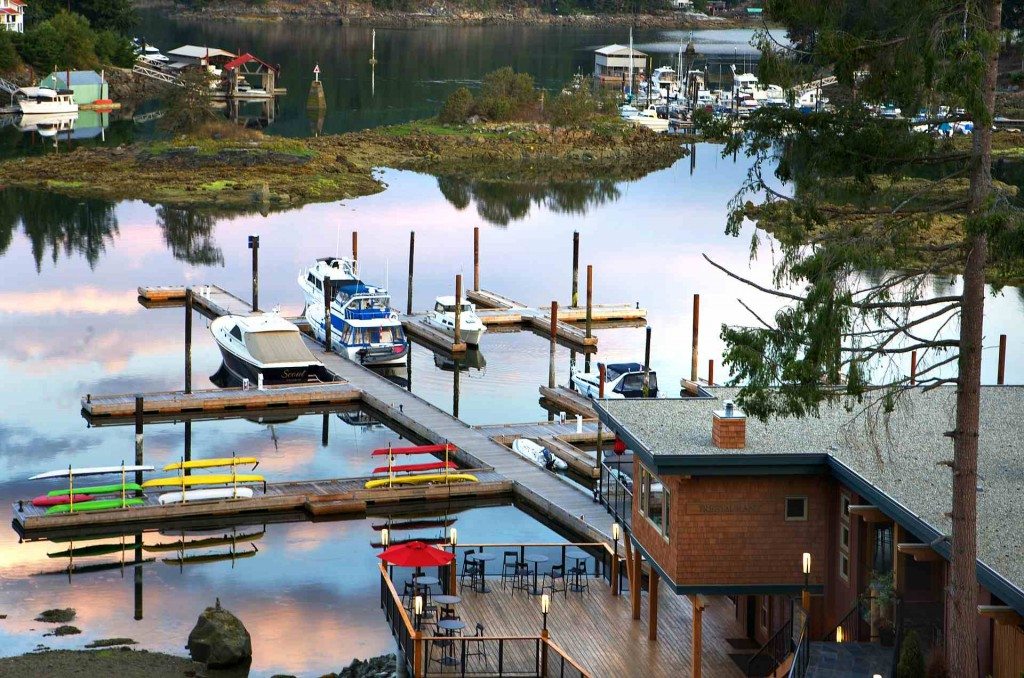 Contest Rules
Here's how the voting will work:

Voting closes on Friday, June 6, 2014.
You may choose up to three of your favourite bloggers.
You may vote once each week, during the two weeks of voting.
The winner will be announced Monday, June 9, 2014.
Cast Your Vote
Your moment of glory has arrived. Cast your vote now:

Our Sponsors
We would like to acknowledge our sponsors, who make this event possible. Our warmest thanks to:
Facebook Comments