Article by Randal Kurt and Meralon Shandler, giving you the scoop on capturing your memories in family photos and videos.
Family photos and videos can record a memory, a time in our lives, or an event that's special to us. But there's much more power in them than one might think. What we've experienced is that images can bring people together in both good times and in challenging times. Going one step further: the images can capture an emotionally charged moment. The association to that feeling that can be experienced when an image is created – and looked upon – is amazing. Just think about the power of capturing more of those special times in your life.
There are a few simple steps you can take to capture family photos and video that you will love and come back to look upon over and over again.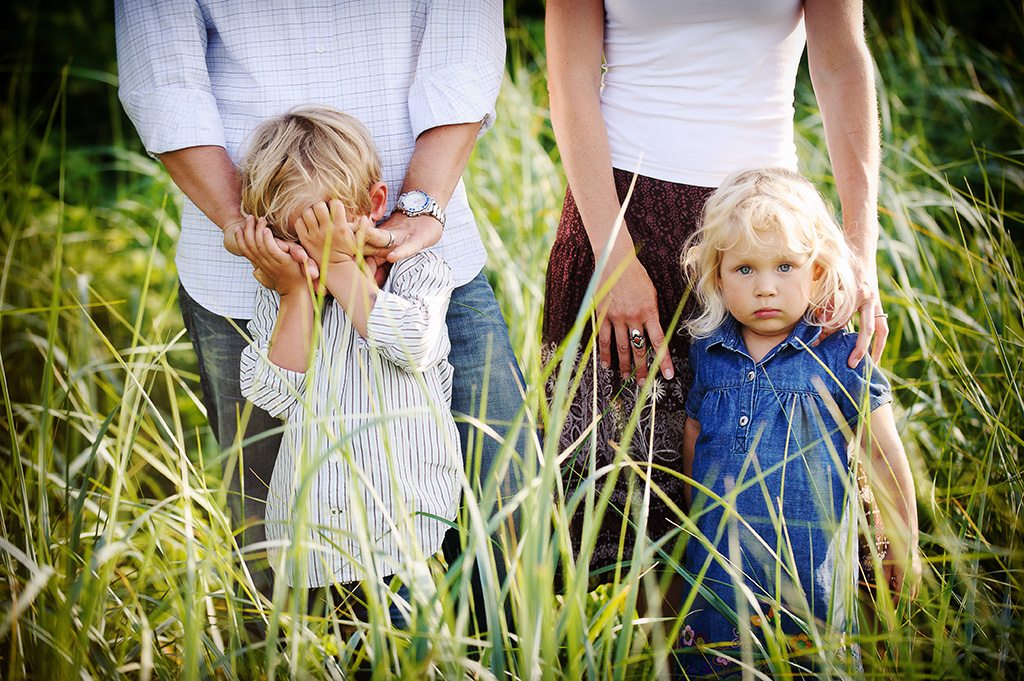 Four Tips for Fabulous Family Photos and Videos
1. Decide What Matters to You or Your Family
Think about the family photos or videos that you love. A great first step is to look at your Facebook timeline. It's always great to see which images get comments from our friends, but it's more powerful to look at which images we love and why. Did they tell a special story? Were they moments that we created or were they spontaneous? What do the images mean to us now? Use this as a guide to taking more pictures that you love.
2. Location, Location, Location
Location is an important next step. If you have some control over the environment where you're taking pictures, then great – pick a location where you'll have fun and where you'll be comfortable. If you're photographing or capturing video on the go, then just remember to stay close – there's nothing more distracting than background objects. Stay close and stay involved.
3. Pick up a Camera (And Take it With You)
Nowadays there's just no reason not to have a camera with you, even if it's your smart-phone camera. We're actually amazed by the great quality of family photos and video that these cameras can create. Sure, you may not look like a professional, but you will get the shot – and that's what counts. A photographer that we admire once said to us that "there is no perfect image, just a perfect moment." Don't miss it! Do you find it hard to remember to take a picture? Make it a habit to take one every day for 21 days. At that point, taking a picture will become second nature.
4. Connect With Your Family
Don't just tell them to smile – make them smile! Asking your kids to say 'cheese' forces them to be artificial and be something they're not. You'd be better asking them to run around and then stop, or making a funny face for them, or telling a corny joke. All of those things will create a much more natural reaction. And it makes it a lot more fun for you too. Prepare to be surprised – and don't forget to take the picture!
Are you interested in taking storytelling pictures and video that matter more to you or your family? We teach regular workshops that help you do just that. Check out our website (bemovedpictures.com) for more details.
Randal Kurt and Meralon Shandler founded Randal Kurt Photography, an award-winning studio based in Vancouver, BC. They just recently announced BEMOVED Pictures (http:// bemovedpictures.com), a new type of family photography and films that capture family stories with meaning and heart. They are also parents to two incredibly active boys who fill their lives with love and adventure!
Facebook Comments